Deep commitments and recognised expertise, discover
Tendance Fruit
It all began in 2009 for Tendance Fruit. Behind these colourful baskets filled with ready-to-eat fruit are committed personalities with a clear ambition: to offer original and high quality compositions, while ensuring careful and personalised customer care. A challenge that became a real 'family affair' when Roxane and Remko van Buel took over the reins of the subsidiary in 2020. When it comes to passion, nothing beats passing it on… It is their father, Frank van Buel, who accompanies them in the mastery of exotic fruits and the quest for excellence.
Who better for this handover than this lover of distant flavours and specialist in the meticulous selection of fruit from around the world? In 1986, Frank van Buel founded Satori NV, a company specialised in importing the best exotic fruits from all over the world. For more than 35 years, he has maintained a relationship of trust and loyalty with its producers. A heritage, a passion for taste and flavours that Roxane, Remko van Buel and their crack team continue today in the heart of the canton of Vaud (in Aclens), developing the family business with goodwill and know-how.
Birth of Tendance Fruit! Passion, recognised expertise and a head full of ideas… This is the beginning of a beautiful story.
The first loyal customers appear, notably 300 Swiss companies, but also private individuals. The concept appeals, the fruit is fresh and tasty, everything is going well.
There is nothing like transmission.
Roxane and Remko van Buel, daughter and son of the founder, are taking over the reins of this fruit kingdom. Know-how, high standards, benevolence… All in the family!
Tendance Fruit is now in full expansion. Enhanced visibility, innovative concepts, digital strategy… We redouble our efforts to deliver ever more beautiful fruit baskets!
TOWARDS OUR PRODUCERS
For more than 10 years, we have been working with local and foreign producers with whom we have built up a relationship of trust and mutual respect that is important to us. Very concerned about this notion of ethical exchange, we do our utmost to ensure that this long-standing alliance with our producers continues, in particular through our Wisha foundation, but also by ensuring established traceability and transparency.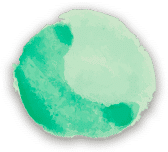 TOWARDS THE PLANET
At Tendance Fruit, we know how to be an example of environmental responsibility in the service of taste. Indeed, we are particularly keen to fight against food waste by processing fruit deemed "unsightly" in our workshop. Dented apples, damaged mangoes… Here, nothing is lost, everything is transformed. An innovative revaluation, which can be enjoyed in the form of tasty fruit juices, syrups, jams and even dried fruit. In terms of packaging, all our products are offered in adapted, recyclable and biodegradable packaging. A small step for man, but a big step for the planet!
TOWARDS OUR CUSTOMERS
A taste for work well done that extends to the follow-up of your orders and to our customer service. With a dynamic, reliable and always available team, we take the time to answer all your questions! Punctuality, reactivity and premium service, we are here for you.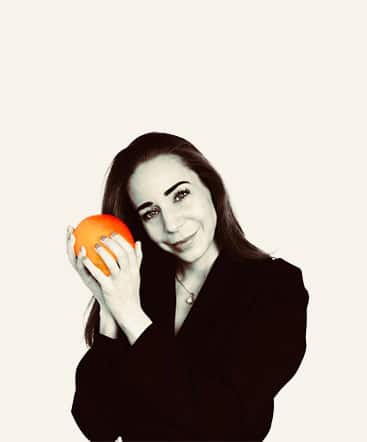 Roxane van Buel
Director
As head of Tendance Fruit, Roxane is in charge of communication and overall management of the company's image. Her role as director is particularly important to her, but this does not prevent her from being versatile and helping Nathalie with after-sales service, for example!
A real Swiss Army knife, this is also a dream team.
 
Olivier Frossard
E.M. Support position
Affiliated to the management and a close collaborator, Olivier is a valuable support to the management.
Strategy, innovation and market knowledge, he contributes at every stage of Tendance Fruit's development.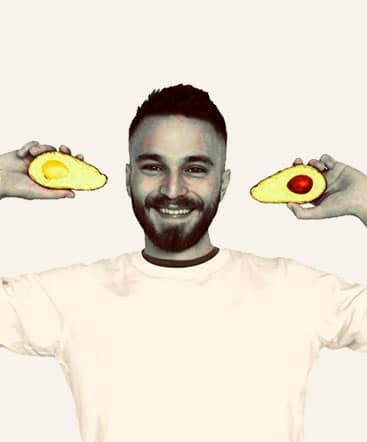 Remko van Buel
Executive Assistant
Remko is responsible for the delivery department and quality control procedures and assists his sister Roxane in the overall management and acts as a management assistant. It is a common passion for excellence that links him to his sister, with whom he shares a clear and future-oriented vision.
Amedeo Lai
Workshop manager-logistician
On the logistics side, the brains behind it are Amedeo Lai. Buying raw materials? That's him. Management? That's him. Order and stock tracking? Him again. He is also responsible for supervising quality control. It is difficult to do without Amedeo and his expertise.
Nathalie Schaefer
Sales representative
The person who solves your problems and answers all your questions? is Nathalie Schaefer. In charge of the after-sales service, Nathalie is also our best representative. As a sedentary and itinerant saleswoman, she is responsible for telephone and physical prospecting. Think big, dream big!
 
Filloreta
Workshop manager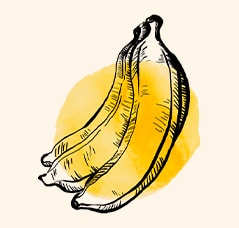 The Tendance Fruit workshop
True artists at the service of taste, they all ensure the selection and strict control of the quality of the fruit (the sugar content is measured with a refractometer to guarantee delivery at perfect maturity) and also supervise the meticulous preparation of each basket and arrangement. Delicacy and attention are their key words, for your greatest pleasure.
"Wisha" means "red sun" in Lakota, the language of a Native American tribe in North America. This is also the name Frank van Buel chose for the foundation he himself set up to support children, but also to facilitate access to medical care and education for people in producing countries. The WISHA foundation is a reflection of the human values dear to Tendance Fruit, but above all of a fair return. Indeed, through this concrete involvement, real changes are taking place and they are more than necessary.
At Tendance Fruit, we love to hear from you. So, if you have any questions, need information or simply want to tell us a funny story (humour is important), don't hesitate to write us. What's more, we promise to get back to you as soon as possible.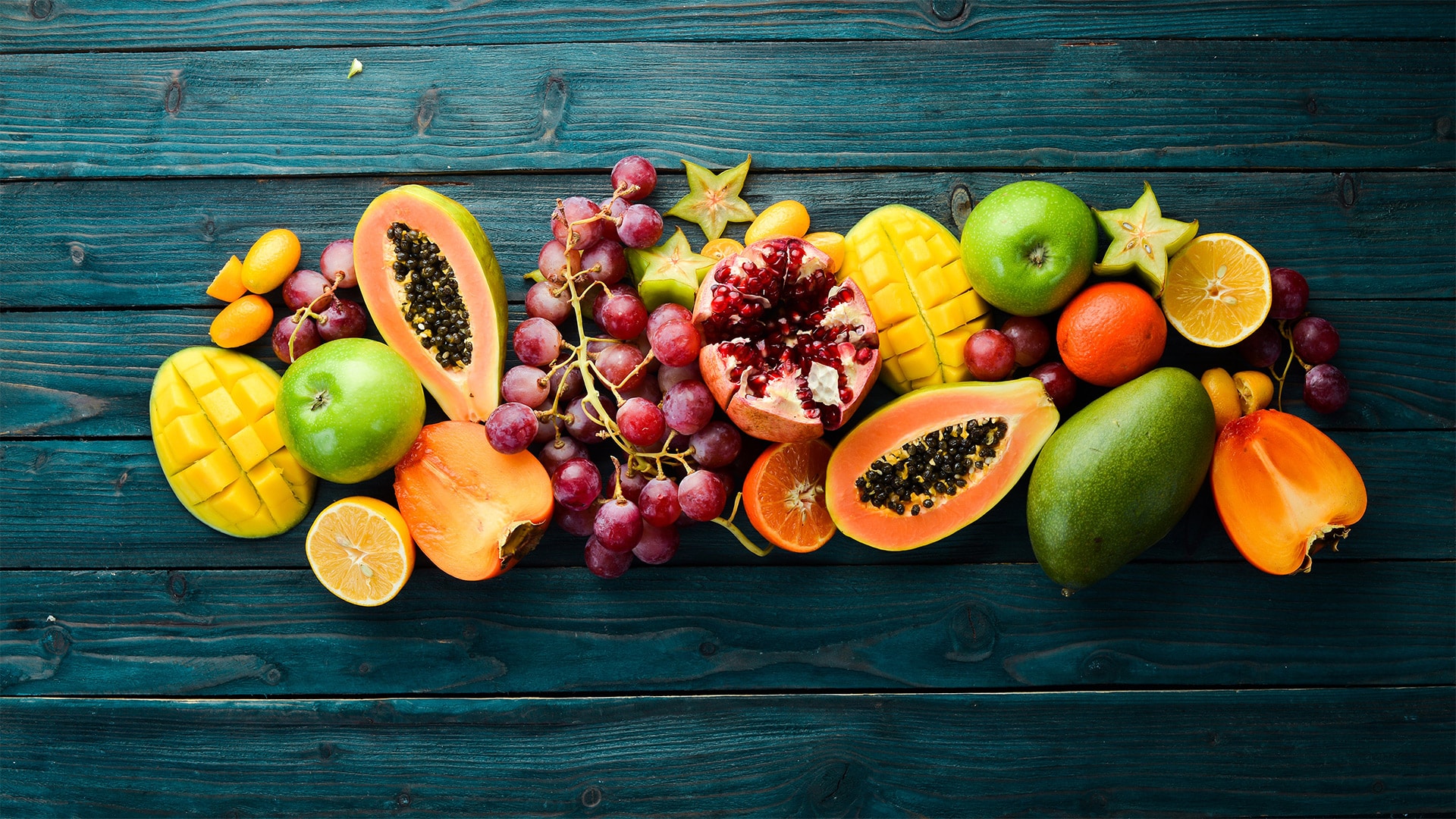 Yanyun Lu
Décembre 16, 2022.
Les produits sont toujours en bonne qualité, et le service aussi ! Même si des fois on ne commande pas dans le bon horaire, mais on nous livre toujours ! Merci pour toute l'équipe ( maru sushi) 😍😍
Amedeo Lai
Novembre 17, 2022.
Antonio Babo
Septembre 16, 2022.
Simplement exceptionnel. Merci
Emanuel Sales
Juillet 19, 2022.
Excelente qualité de produits est la sympathie tiptop
Franck Fournier
Juin 29, 2022.
Des jus de fruits frais délicieux. Cela change des boissons industrielles ! Je les recommande.
Liliane Cabrejas
Juin 13, 2022.
J'ai eu la chance de recevoir en cadeau le panier Gourmet. Il était délicieux ! Les fruits sont frais et vraiment mûrs à point. La confiture était délicieuse et les jus : un régal ! Je vous recommande les paniers Tendance Fruit, c'est un cadeau qui m'a réellement ravie et que j'ai pu partager avec mes proches !
Hilaire Schabel
Juin 1, 2022.
Très bon service, je recommande !
Iconia Group
Mai 23, 2022.
Des produits frais et un service à l'écoute. Je recommande vivement Tendance Fruit SA pour vos paniers de fruits au bureau.
Jess Purple G
Mai 23, 2022.
Super service ! Paniers de fruits variés et bons, fruits secs excellents et sans parler du personnel qui est genial. Je recommande !
Excellent service ! Le panier était magnifique!